EXPERIENCE PROFESSIONAL GREAT ROI SUCCESS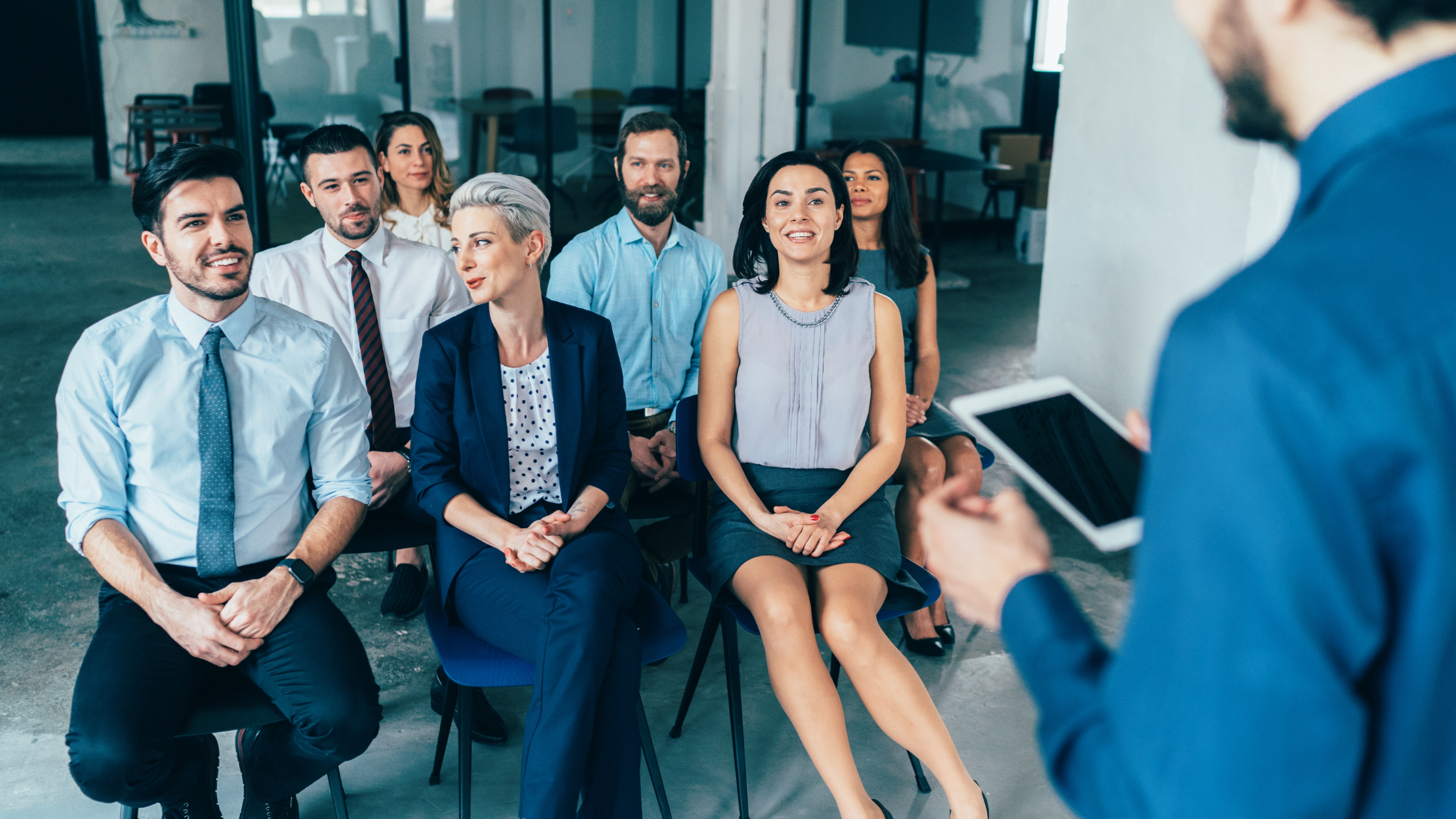 Johnny is an executive leadership coach for CEOs, presidents, owners, and sales leaders who are committed to growing their business, including increasing the performance of their sales force.
Johnny's mission is to coach engineers and professionals so that they can lead and succeed in their life and career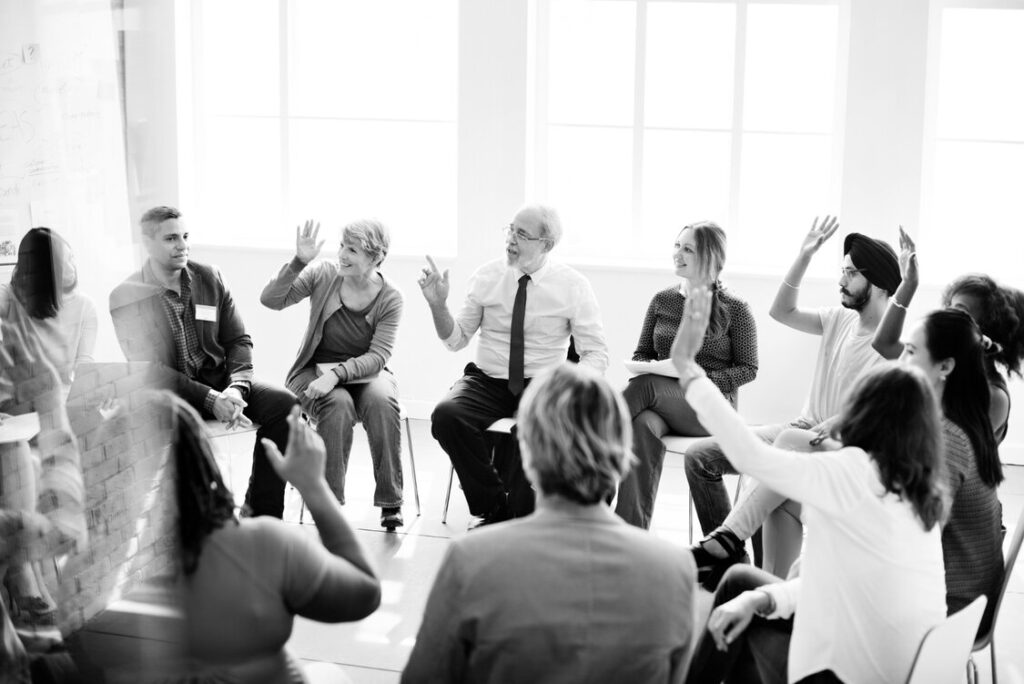 Johnny specializes in the training and development of individuals and organizations. His goal is to help you achieve your personal and business goals faster and easier than you ever imagined.
His testimonials confirm he can take virtually any individual, regardless of age, race, sex, educational background, or social status, and empower them to attain goals they never dreamed themselves capable of.
Tell me about your project. Simply fill out the form below and I will get back to you as soon as possible.