EXPERIENCE PROFESSIONAL GREAT ROI SUCCESS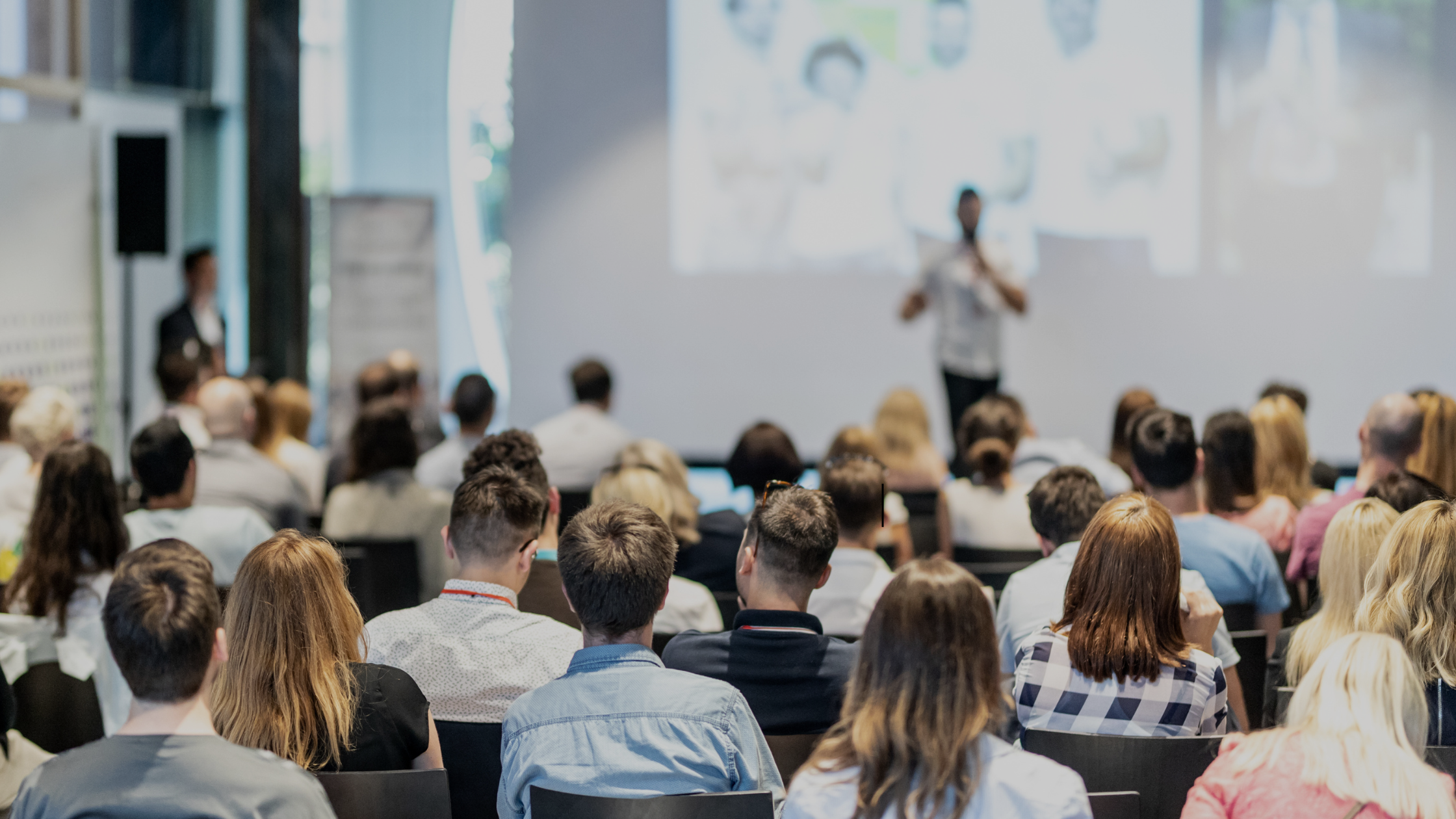 Johnny Maatouk Consultancy is a Success Training Academy offering international companies and their employees access to the best training and consulting services in Sales, leadership and life coaching. With large networks and strong international presence, our team of trainers is ready to assist you in your success journey.
LET'S WRITE ANOTHER SUCCESS STORY TOGETHER.
We understand the challenges companies face as they strive to build leadership and sales teams who will be the drivers and differentiators.
Based on years of work specializing in growing businesses and increasing sales, We have created a proven process, across departments, with a focus on the fast-growing millennial workforce.
Tell me about your project. Simply fill out the form below and I will get back to you as soon as possible.